You asked; we listened!
The account owner can now add a separate Billing Email Address to their account. If added, all billing communications will be emailed to the Billing Email Address instead of the Account Owner's email address.
To add a Billing Email Address, an Account Owner should follow these steps:
Step 1. Go to Accounts > Manage Account > Plans & Billing.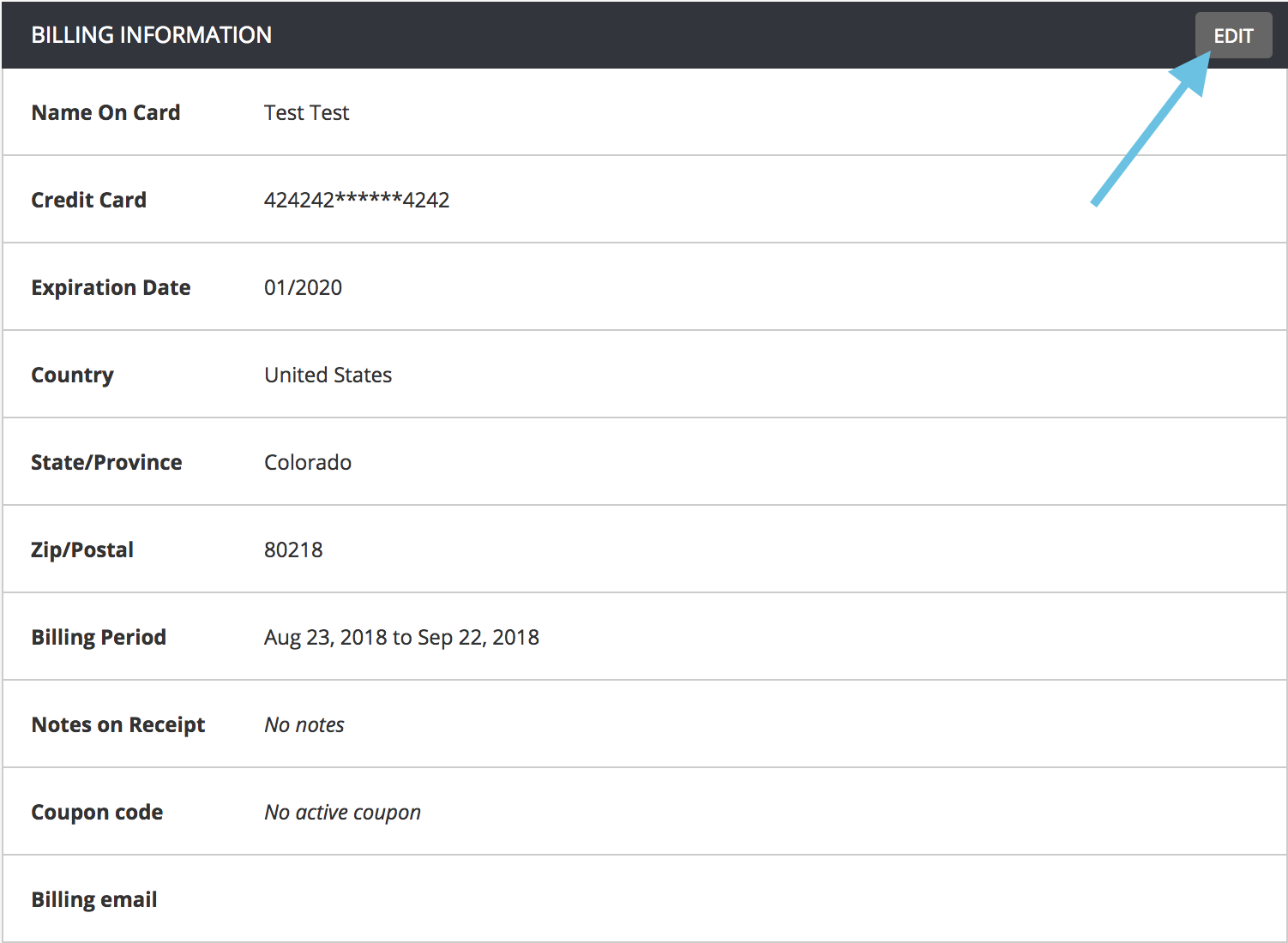 Step 2. In the Billing Information section, click Edit.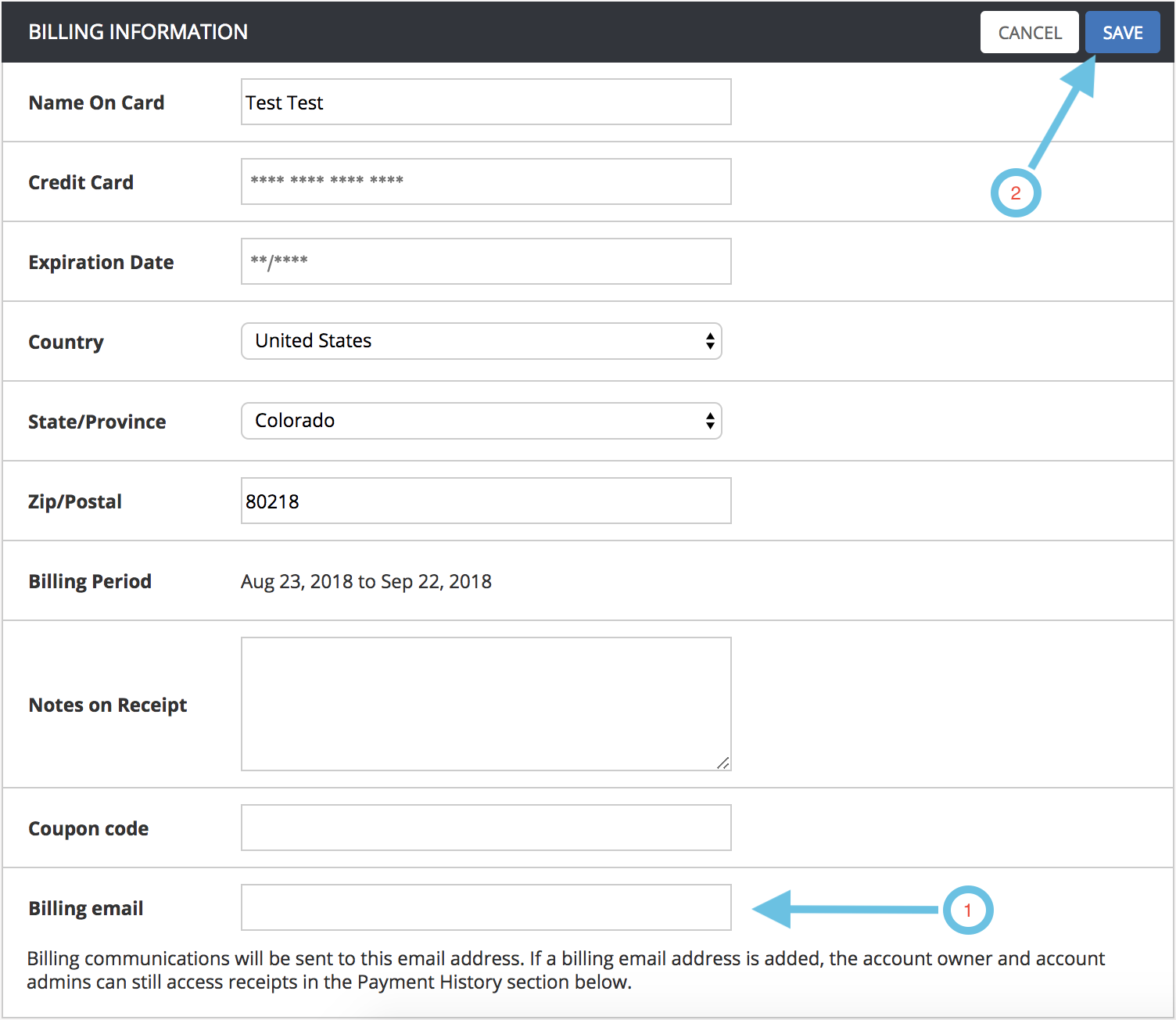 Step 3. Add an email address in the Billing Email Address field.
Step 4. Click Save.
And voilà! No more forwarding billing emails to your accounting department; they will receive those emails directly once the Billing Email Address is saved.
Note: Even with a Billing Email Address added, the Account Owner and all Account Admins can still access all billing receipts from the Plans and Billing page. For more, please see the Receipts/Invoices Help Center article.
As always, we love hearing from you. You can share your thoughts using the Provide Feedback widget under Help in Tracker, via Twitter, or by emailing us.