We've made some updates to our Dashboard! Along with a cleaner, more modern design, we've given you the ability to search for and favorite your projects. This is useful for those of you who have accumulated tens or hundreds of projects over the years but only care about a few at any given time.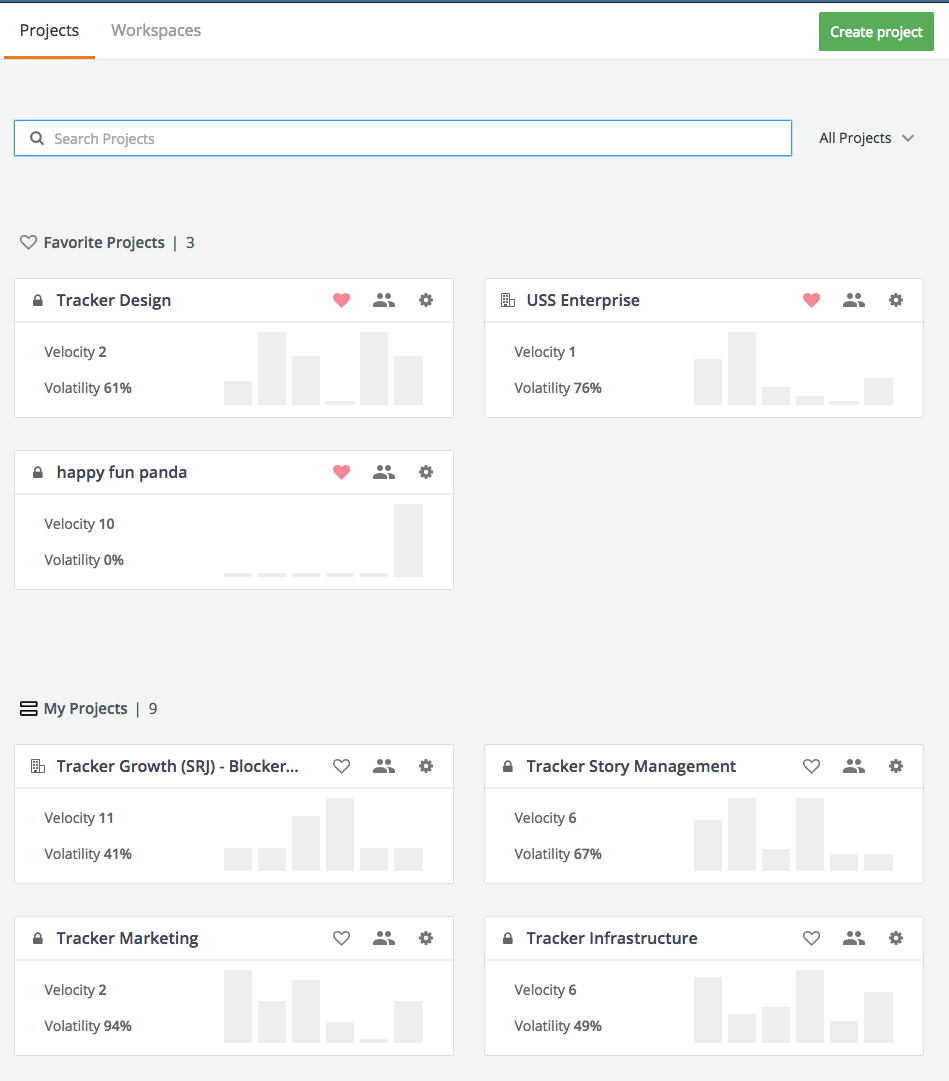 For our Enterprise users, we've also made it easy for anyone to create, find, and join projects at your organization.
Creating projects: All Enterprise users have the ability to create projects.
Shared with my company: Enterprise customers have a third project privacy level. In addition to the "Private" and "Public" setting, there is now "Shared with my company," which makes a project visible to everyone at your organization.
Finding and joining projects: These shared projects will also show up on your Dashboard and you can join them as a viewer (joining as a member coming soon!).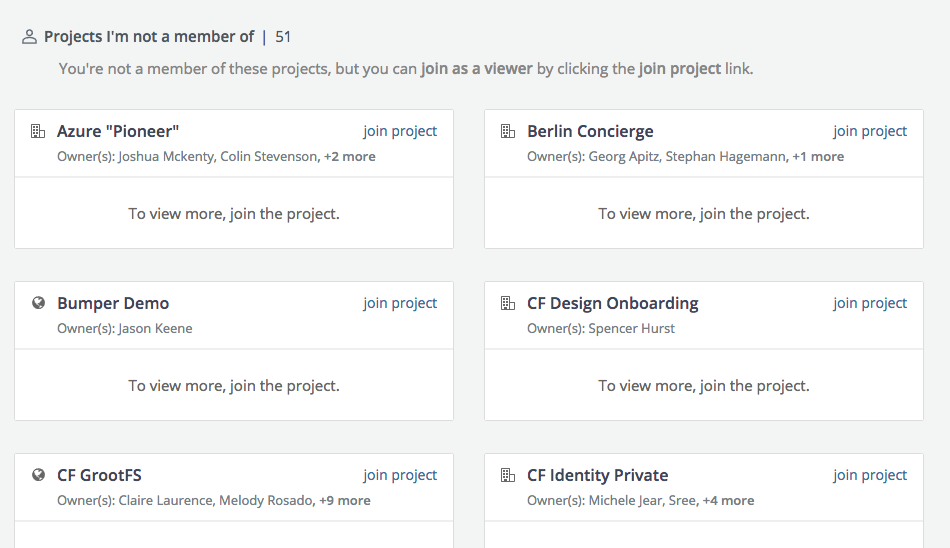 As always, we'd love to hear your feedback on these updates and any other feature requests you may have. Please get in touch via the Provide Feedback widget under Help in any project, contact us on Twitter, or email us.