In an increasingly competitive landscape, companies look for every advantage possible to deliver products faster, safer, and smarter. Cross-functional teams bring together not only coding, quality, and design disciplines into a single functioning unit, but also product management, which plays a key role. So what does that role look like at successful companies?
Join us for a panel discussion on product management's role in modern cross-functional teams as the Product Stack welcomes Heidi Helfand, Director of Engineering Excellence from Procore Technologies and author of the book Dynamic Reteaming, along with Agile Coach Jennifer Payne from ProductPlan, Product Manager Hadrien Raffalli from Pivotal Tracker, and VP of Products and UX Kevin Steigerwald from Jama Software.

Submit your question when you register, and we'll address as many questions as possible.
Here's what you'll learn when you join our webinar:
specific steps to achieve a well-balanced cross-functional team
the benefits of reteaming to spread knowledge and build safety
how to break through issues and create high performing teams
behaviors that help or hinder the product manager's success in the team
RSVP today to take advantage of this free webinar.
Speaker Bios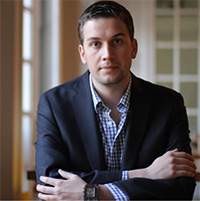 Hadrien Raffalli is currently a Product Manager at Pivotal, and has built startups on four different continents as co-founder of cottonTracks (Start-Up Chile) and software engineer at AppSocially (500 Startups). Hadrien was the first local hire at Pivotal Labs Tokyo, where he enabled dozens of product practitioners from strategic clients like Yahoo! Japan, Telstra, and OOCL on cutting-edge variations of Lean Startup, User-Centered Design, and Balanced Teams. He supports an open-door policy, tries to hide his French accent as much as possible, and draws inspiration from seeing how humans evolve in environments that are heavily scrutinized (e.g., the Paris Saint-Germain Football Club). Hadrien holds a Master's degree in Digital Business Strategy from HEC Paris.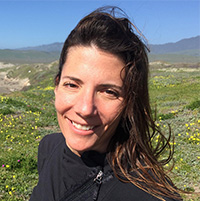 Heidi Helfand is Director of Engineering Excellence at Procore Technologies. She is the author of the book Dynamic Reteaming: The Art and Wisdom of Changing Teams, which challenges the notion that keeping teams "the same" leads to more success. Heidi was on the "first team" at two highly successful startups: ExpertCity, Inc. and AppFolio, Inc. She is a co-active coach certified by the International Coaching Federation (ICF).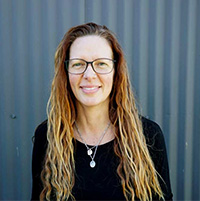 Jennifer Payne is a Quality & Efficiency Engineer and Agile Coach at Product Plan. Jennifer found her true passion in software development when she began working in Quality Assurance for multiple SaaS companies. She previously worked with AppFolio, Inc., leading the QA team, while also helping grow the engineering team. Now, she works closely with ProductPlan's engineering team, helping to build and maintain strong company culture.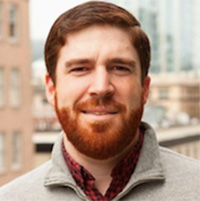 Moderator Kevin Steigerwald is the VP of Products and UX at Jama Software. He's a full-stack product designer with over 10 years of experience designing, researching, marketing, planning, and building products.