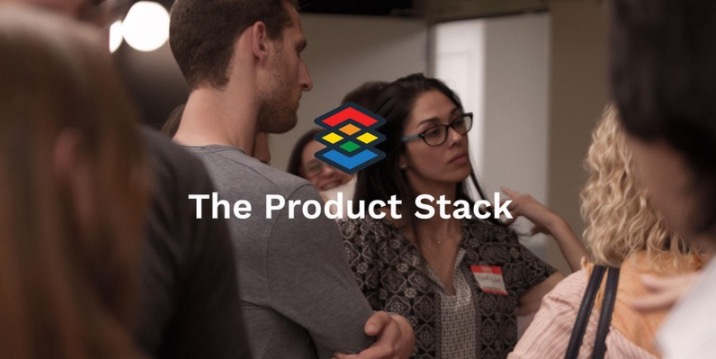 We're bringing the Product Stack to the mile-high city on May 2! Don't miss this exciting product management event! The Product Stack is a coalition of product manager allies—from ProductPlan, Pivotal Tracker, and Notion—focused on helping PMs build customer-centric products through successful product planning, more efficient sprint execution, and clearer insight into the metrics that matter most.
As part of their ongoing series of webinars and events, Product Stack Denver will invite Denver tech leaders for an in-depth panel discussion about how to plan, build, and measure your way to better products. The evening will be hosted at Galvanize's Platte campus and emceed by Denver Startup Week founder, Jay Zeschin, and a panel discussion with Jim Semick of ProductPlan, Dan Podsedly of Pivotal Tracker, Jess Sherlock of GoSpotCheck, Aaron Duke of CirrusMD, and Kevin Steigerwald of Notion.
There will be snacks, cocktails, and plenty of time for networking and discussions.
Details
Product Stack Denver: Plan, Execute, and Measure
Tuesday, May 2, 2017, 5:30–8:30pm
Denver—Galvanize, Platte Campus
Free—RSVP
Agenda
4:45—Arrive and mingle
5:30—Initial keynote begins
5:50—Panel begins
6:45—Q&A
7:15—Networking, mingling, etc.
Our first Product Stack event in Los Angeles was a hit. Interested in this one? Yeah, you are! RSVP and we'll see you in Denver.