Normally we wouldn't make any noise about a simple facelift to our marketing site, but we're making an exception in this case because we've done a little more than that.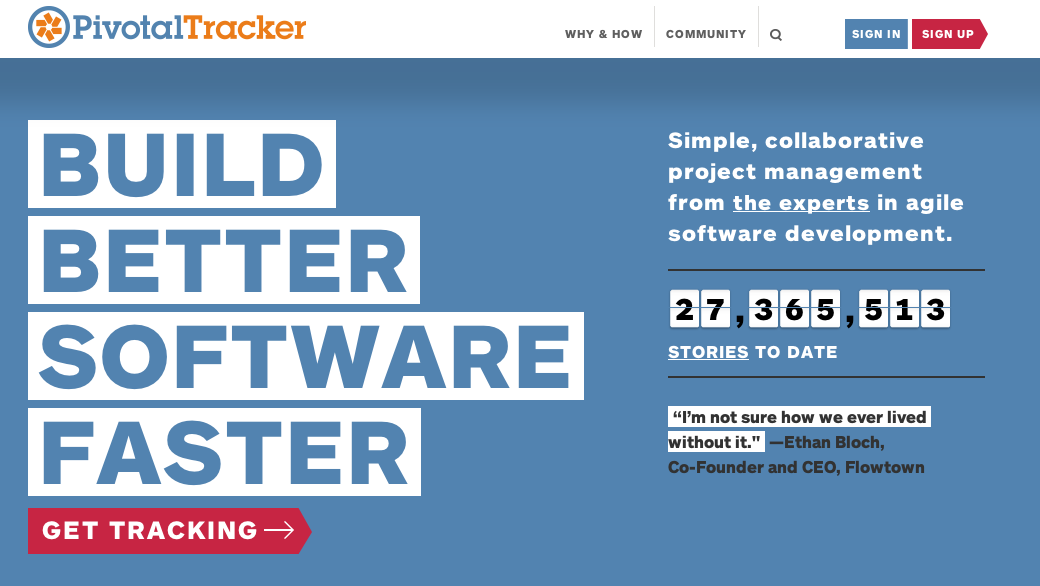 Besides the fact that we've made the marketing site more mobile friendly and aligned it visually with our parent company Pivotal Labs, we've also updated our logo and added an App Bazaar too. To learn more about our new identity and website please read this wonderful guest post from our agency Volume. The short version of why we changed our identity is that we didn't really have an identity to start with, just a red dot in place of the 'o' in Pivotal. We struggled to make that work and finally took the plunge and got pros involved, cue Volume.

The most relevant and interesting thing we've done though is create an App Bazaar. What's an App Bazaar? Well, it's not quite an app store and it's a little more than an app directory. Until now all the amazing third party apps our community has, and continues to create, were secretly located in a list that wasn't searchable, sortable or in any logical order. We've now essentially made this third party tools page accessible to everyone and much easier to sort and search. What you see now is also only step one. Our hope is to improve this even more over the next few months.
We hope you enjoy this new site. Be sure to check out the fun customer videos we've tucked under the lefthand nav bar and bookmark our blog. As always, we welcome your feedback.
Sincerely, The Tracker Team