We're forming a Tracker User Group in the windy city, and the first meetup is scheduled for July 22, at the Hashrocket Chicago office.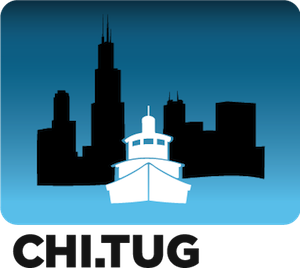 I'll be there to talk about the concepts and history behind Tracker, our experience with it, and will give a demo to those that are interested. It's a great place to give feedback and ask lots of questions.
Space is limited, so RSVP soon.