Everhour
Get this integration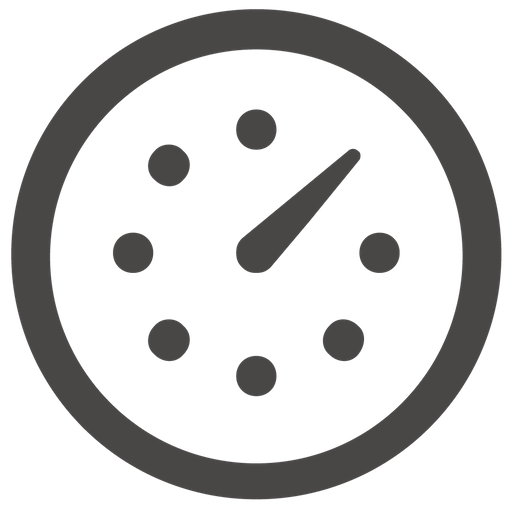 Everhour perfectly complements your agile processes in Pivotal Tracker with accurate time tracking right inside your Tracker stories. It is a simple and extremely native integration with comprehensive estimating and reporting opportunities.
Run your timer from any story or log time retrospectively by using calendar. Set up estimates for yourself and for your colleagues.
See the overall team progress just at a glance at your story list. Estimated and logged time are right next to the story titles.
Extensive reporting opportunities will help you to go deep into your team's workflow. The system is so flexible that you can fully adjust layouts for your project needs and save them for later.
More info here.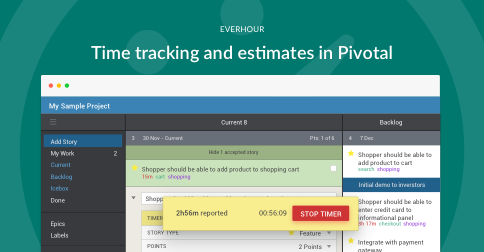 Category: Time Tracking Analytics Chrome Productivity Reporting Project Management Collaboration