Clarity
Get this integration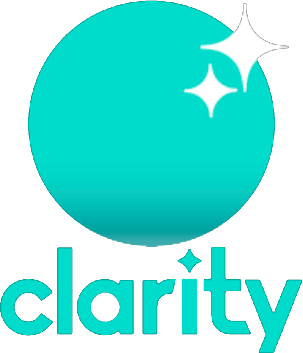 Given that staff might switch projects or take time off, planned delivery doesn't always work out in the way that was intended. When capacity planning changes in Forecast, and recorded hours change in Harvest, the data isn't shared with your product backlog in Pivotal Tracker.
Clarity is a tool that allows you to investigate work done and better plan future tasks. It's a way to see what's going well and what's going wrong in your teams and your projects by combining data from your project management, billing and planning tools. You can see how previous sprints performed according to metrics like hours-per-point and it automatically updates team strength based on actual team capacity.
Retro boards and sprint review notes can be added to any sprint and all labels and tags are fetched and sorted according to occurrence, giving you an at-a-glance view of the health of the sprint.
Clarity is currently in Beta and available for free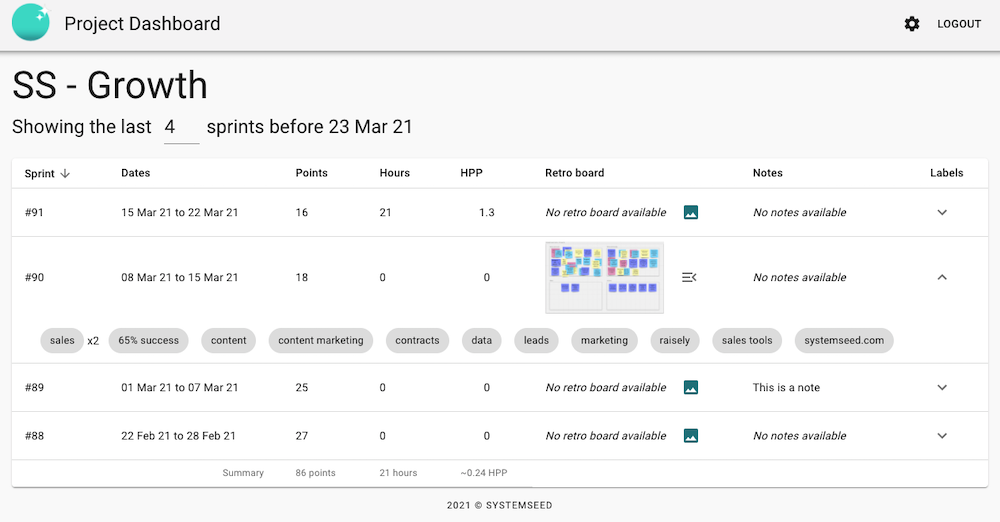 Category: Productivity Collaboration Communication Project Management Reporting Time Tracking