This guest post is from Freyja Spaven of Raygun, a crash- and error-reporting software trusted by thousands of teams worldwide that integrates quickly and easily with your Pivotal Tracker projects.
---
Raygun pulls detailed diagnostics on any errors affecting your users right down to the line of code, and automatically allocates them to a team's story inside Tracker. Discover errors well before your users experience them, and if errors do fall through the cracks, Raygun pulls the information on the users affected so you can swiftly and professionally send a follow-up email. 
Pivotal Tracker and Raygun integrated a while ago, but Raygun has made some improvements since then and we are excited to share them with you.
Project management around a large website project can be complicated. However, open collaboration and communication make a big difference, especially in large teams with multiple projects running simultaneously.
The effort that usually goes into minimizing damage during deployment is usually considerable; errors made during deployments are often are only found by the end user! However, with the right tools working together, you can save time, effort, and resources.
This is why Pivotal Tracker and Raygun work so well together. Everything becomes twice as fast, and you'll have your business and your client's best interests at heart.
With Pivotal Tracker, team members will be able to create stories that represent bite-sized chunks of work.
To help improve your team's workflow, you'll be able to link error groups found inside Raygun to new or existing stories in Tracker, making your error management process a whole lot smoother.
Below, we'll go through a few benefits and outline how best to integrate Tracker and Raygun. Here's what you'll need:
a Raygun Crash Reporting account (either paid or a free trial, which you can find here)
a Pivotal Tracker account (either a paid or a free trial, which you can find here)
Inside your Raygun Crash Reporting account, head to the dashboard on the left, then navigate to an application that you'd like to integrate with Pivotal Tracker.
In the side menu, choose the Integrations tab.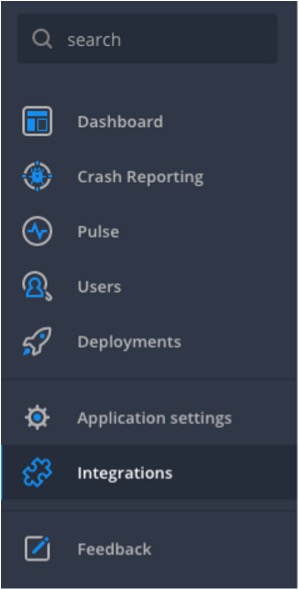 Select Pivotal Tracker as the integration.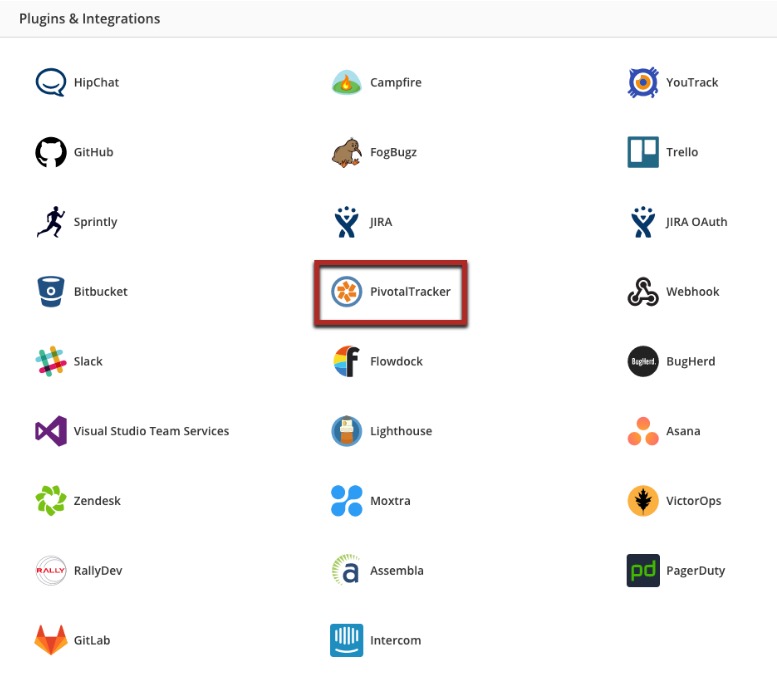 Head to the Setup tab.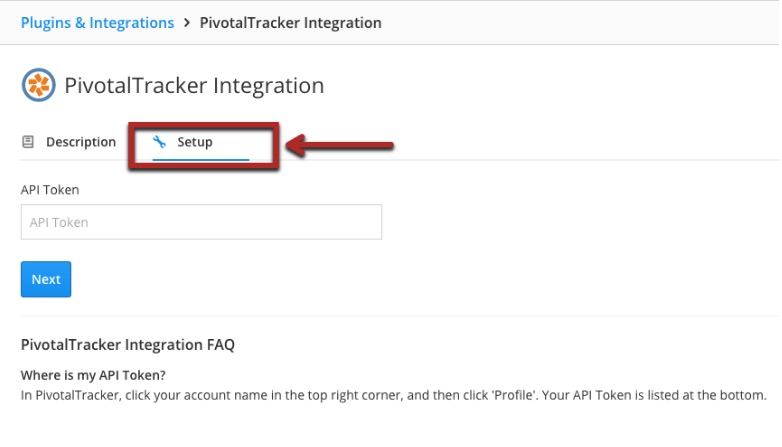 Head to your Pivotal Tracker account and collect the API.
Copy and paste the API and copy into the API token box, and click Next.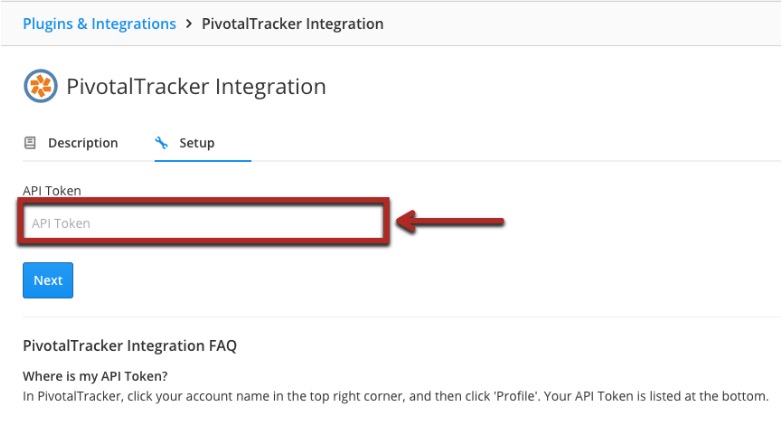 With the Pivotal Tracker integration setup, you can now go to any error group in the Raygun application and see the Pivotal Tracker icon next to the error name. Simply clicking this will give you options to create a new story, or link the error to any existing story.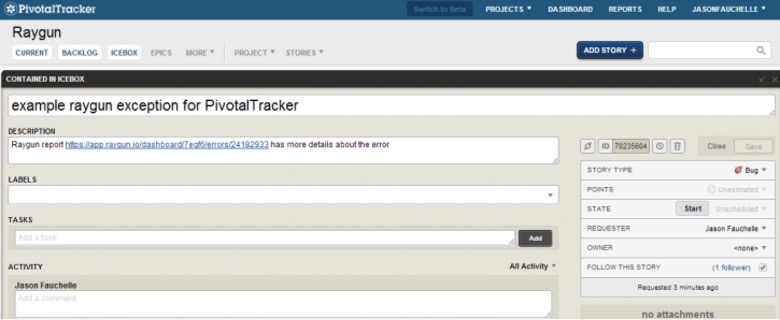 Raygun will then continue to pull error notifications into your team's story in Pivotal Tracker.
Start your free trial of Raygun here, and your free trial of Pivotal Tracker here.