Three interesting new user-contributed Pivotal Tracker tools have been added to the growing third-party tools list this week:
Pivotal Tracker Story Board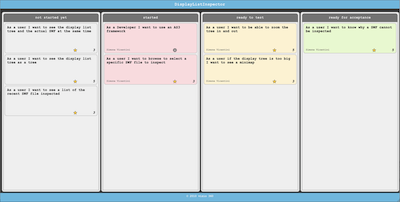 From vizio360, this is a Google Chrome extension that allows you to visualize your current iteration as a card wall, with columns for each story state.
whereuat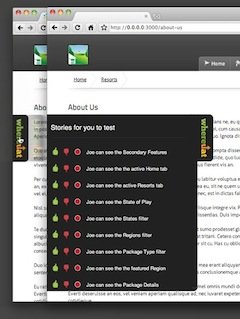 Adds a slide out panel to your rails app that directs clients to test stories that have been marked as 'delivered' in Pivotal Tracker. Thanks to PLUS2 for this one.
Pivotal Attribution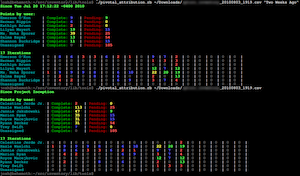 Text-based tool for tracking story completion per-user on Pivotal Tracker, from Joshua Szmajda.
We're looking forward to trying these on some of our own projects at Pivotal. Thanks to everyone who's shared their work with the Tracker user community so far, and let us know if you've written something new that you'd like to share.