OK, not really, but hopefully that caught your attention! We're starting a virtual Tracker User Group (TUG for short) and you're invited to join the first online meeting on Tuesday, May 8.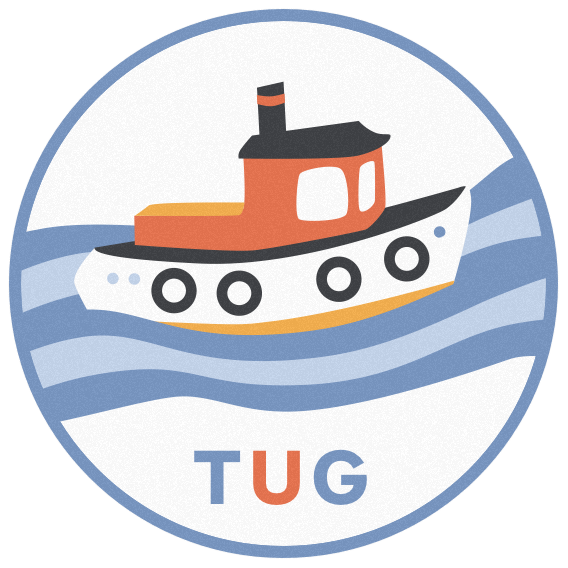 We'll survey topic ideas ahead of time and vote on which ones to discuss at the start of the meeting. It doesn't matter if you're a novice user or a master Tracker—this will be a great opportunity to share knowledge and learn from each other. Have questions on how to best use Tracker on your projects? Great! This is a safe space. Have Tracker expertise you're willing to share with others? Awesome! Please plan on attending and dazzle us with your expertise.
To encourage a free and open dialog, we won't be recording the session, so we hope everyone is able to attend the first meeting on Tuesday, May 8, at 2pm EDT/11am PDT. It'll take place over Zoom video conferencing.
Please click here to register for this event.
And just one more click: here's the survey we'll use to choose topics, so let us know what you'd like to discuss!
Let us know if you have any questions in the meantime by emailing support@pivotaltracker.com, and we hope to see you for the inaugural TUG launch on May 8!